24 hour plane ride!! I watched all of the Matrix's, Transformers, and Sherlock Holmes films, and stillwasn't there. lol We hit Sydney, Melbourne, Perth (my favorite), and Brisbane.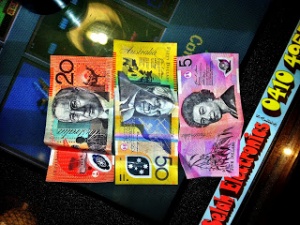 Amazing Times at SUPAFEST, over 15 thousand people came out! Shouts to Trey Songz, Big Sean, Kelly Rowland, Chris Brown, Ice Cube, Naughty By Nature, and DJ Scratch. The vibes amongst all artists was amazing.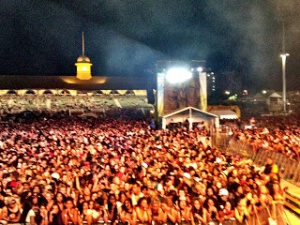 The crowd at SUPAFEST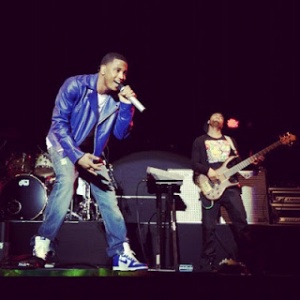 Trey Songz & NJOB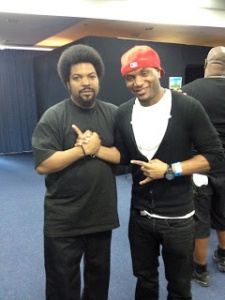 NJOB and Ice Cube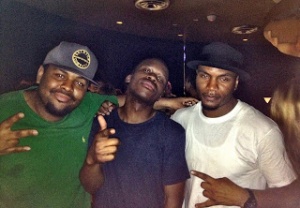 Big Sean's DJ Mobetz, P.R. Zeno, & NJOB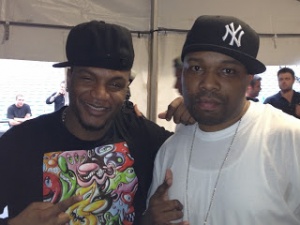 Legendary DJ Scratch & NJOB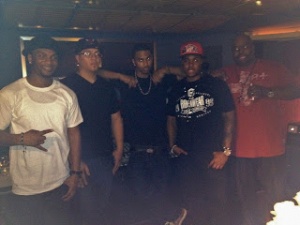 OK… The Food was hella expensive! I spent all of my money on food. lol.. Minimum Wage at Mc Donald's over there is 18 bucks an hour. Crazy right? I Played ball with Chris Brown. He stole the ball from me. I didn't like that…There were girls watching. lol..  Went to the local Jam session in Sydney with My Boy Simon Olsen and Daniel Felix Goodacre. Met so many great Musicians . Felt like I was at #Tastethestage in #NYC !! All in all I had a Blast. Network or Not work.
NJOB