Amazing time in Jamaica!! Shouts to my New friends in Jam Rock. The Air was Clean the water was blue and the people were friendly.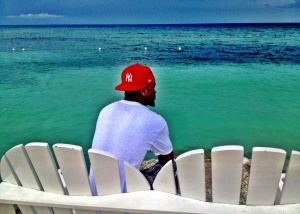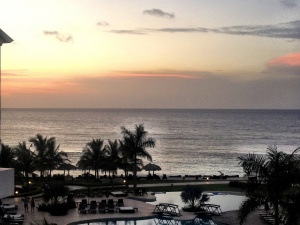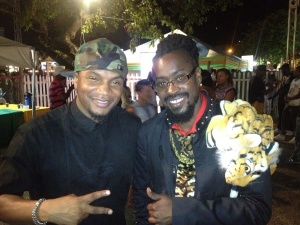 ReggaeSumfest Shouts to Lady Saw , Bounty Killer, Beeni Man, Shabba Ranks , R Kelly and so many more.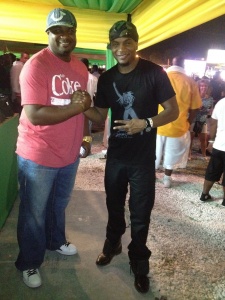 Hightlight of my trip!!!!!! So after the Show this guy comes up to me and says "Hey bro you were killing". I say thanx Whats yr name he says Maurice Fitzgerald . I went Crazy!! Im such a fan of his Playing!! Legend!!! Destiny Child, John P Kee, R kelly , Fred Hammond. You name it he did it. Im hyped!!!